Advocacy in Action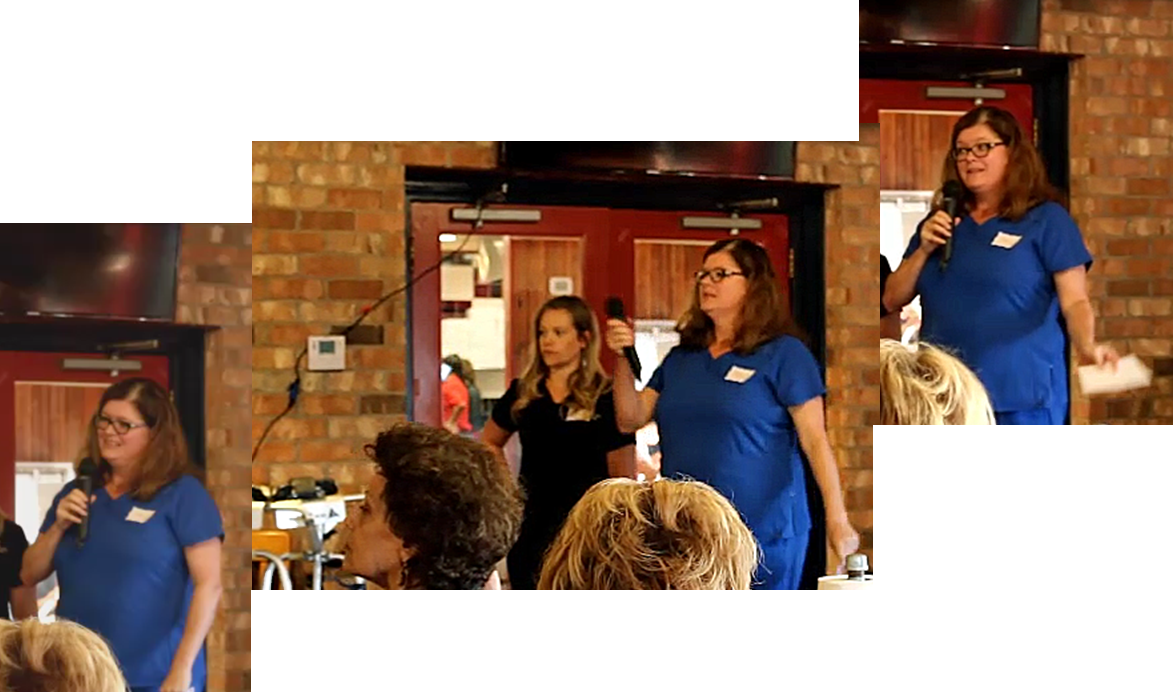 Amy Mehary Speaking at Dallas Amputee Network Meeting
Due to the complexity of Medicare's proposed limitations in lower limb prosthetic coverage, Amy Mehary gave an update to the 80+ members attending the Dallas Amputee Network meeting.
The Dallas Amputee Network (DAN) is one of the largest peer-level service oriented support groups in the nation. DAN is key source of information and communications and moral support to amputees and their family members throughout the DFW-Metroplex.
Amy and M-Power helped spearhead the local "Call to Action" campaign to block the changes. The presentation outlined the detrimental effects of the proposed changes and provided an extensive Q&A session so all could understand how the proposed changes would affect all amputees nationwide.