Staff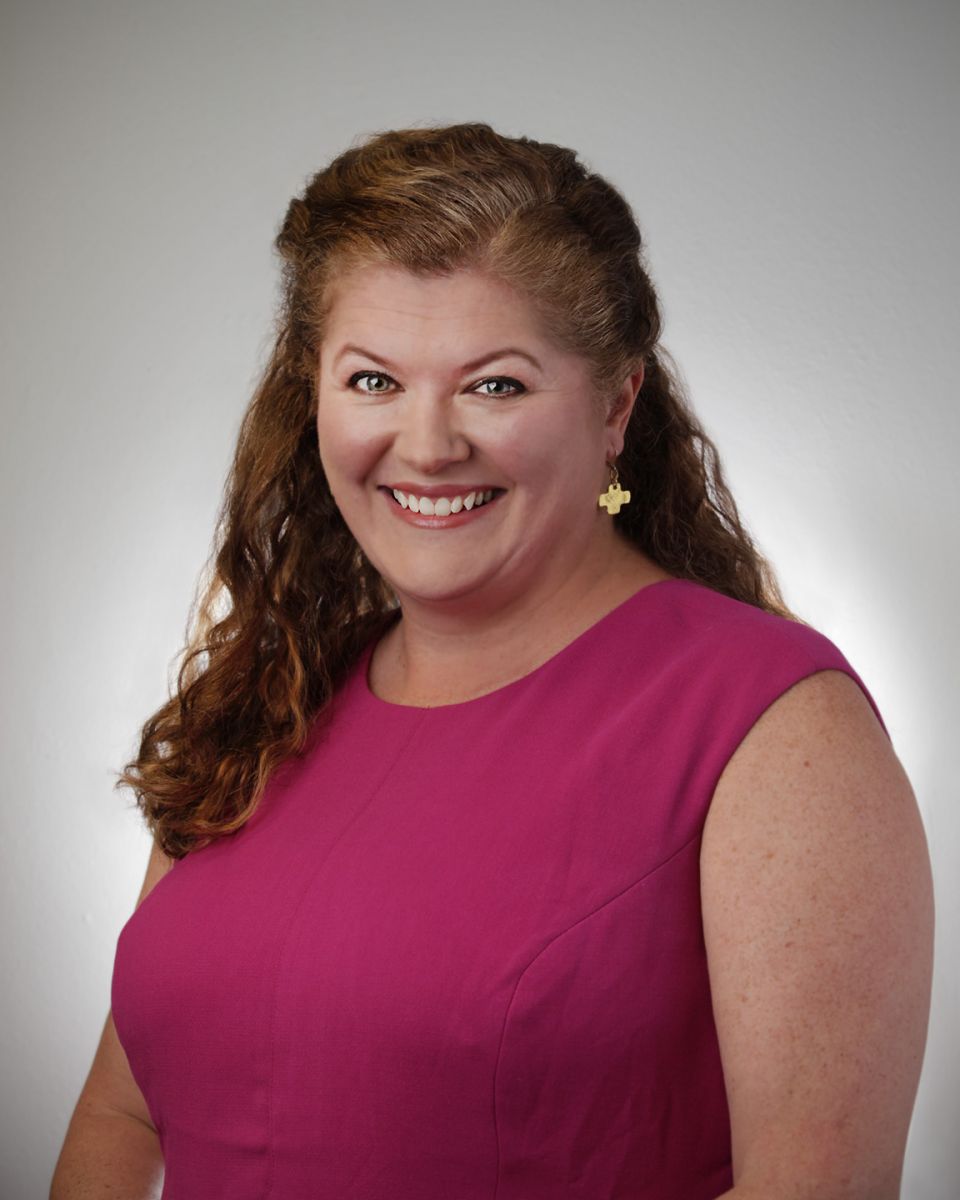 Amy Mehary, CP/LP, FAAOP
Founder, Managing Partner and Prosthetist
Amy is the founder and managing partner of M-Power. In addition to being a seasoned prosthetist, she is M-Power's Clinical Director.
Born and raised in Dallas, Texas, Amy graduated from Northwestern University's Prosthetic and Orthotic Center in 1998 and completed her Residency at The University of Texas Health Science Center -San Antonio.
Licensed by the Texas Board of Orthotics and Prosthetics, Amy is a member of the American Academy of Orthotists and Prosthetists (AAOP) where she serves as a committee member on the Lower Limb Prosthetic Society. She achieved AAOP's highest designation: Fellow in 2007.
Amy uses her leadership abilities on behalf of O&P professionals throughout the state of Texas. She was president of The American Orthotic and Prosthetic Association (TAOP) from 2010 – 2012.
Amy lives in Dallas with her husband Chris, and keeps busy managing the lives of her two teenagers.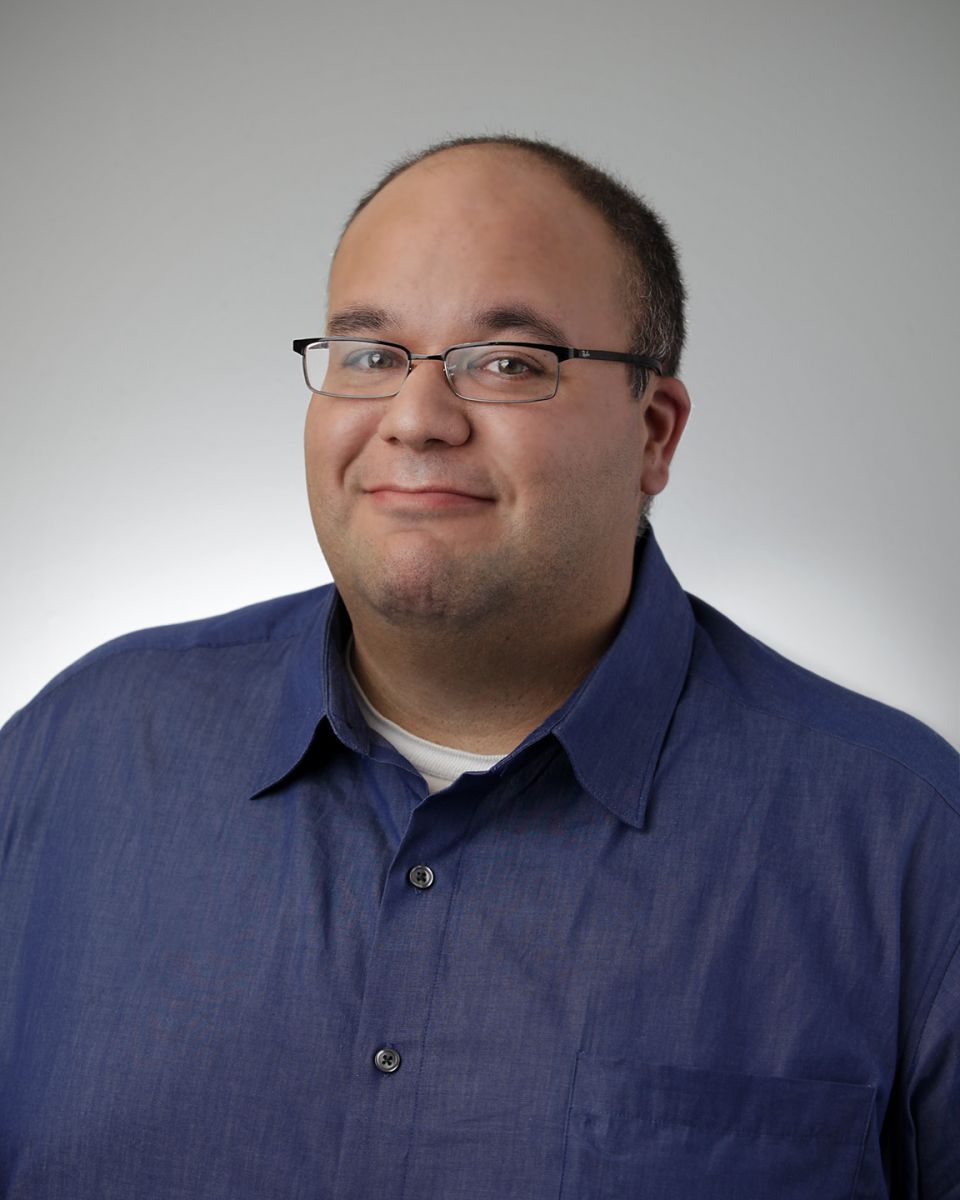 Steven Molina, LCPO
Prosthetist/Orthotist
Steven is a native Dallasite who joined the M-Power team in 2016. He attended the University of Texas Southwestern Medical School where he obtained his B.S. in Prosthetics and Orthotics. He did his residencies at Ohio Willow Wood, a leader in research and Development, and another O&P facility where he was exposed to a broadspectrum of patients. He is Licenesed in both orthotics and prosthetics in Texas and Oklahoma and is Certified by The American Board for Certification in O&P, the most rigorous of all the certifying bodies in the field. When away from the office, Steven enjoys time with his lovely wife and two young sons. When he can carve out a moment, he enjoys managing his Fantasy Football team, a round of golf or tinkering with his "project car" of the season.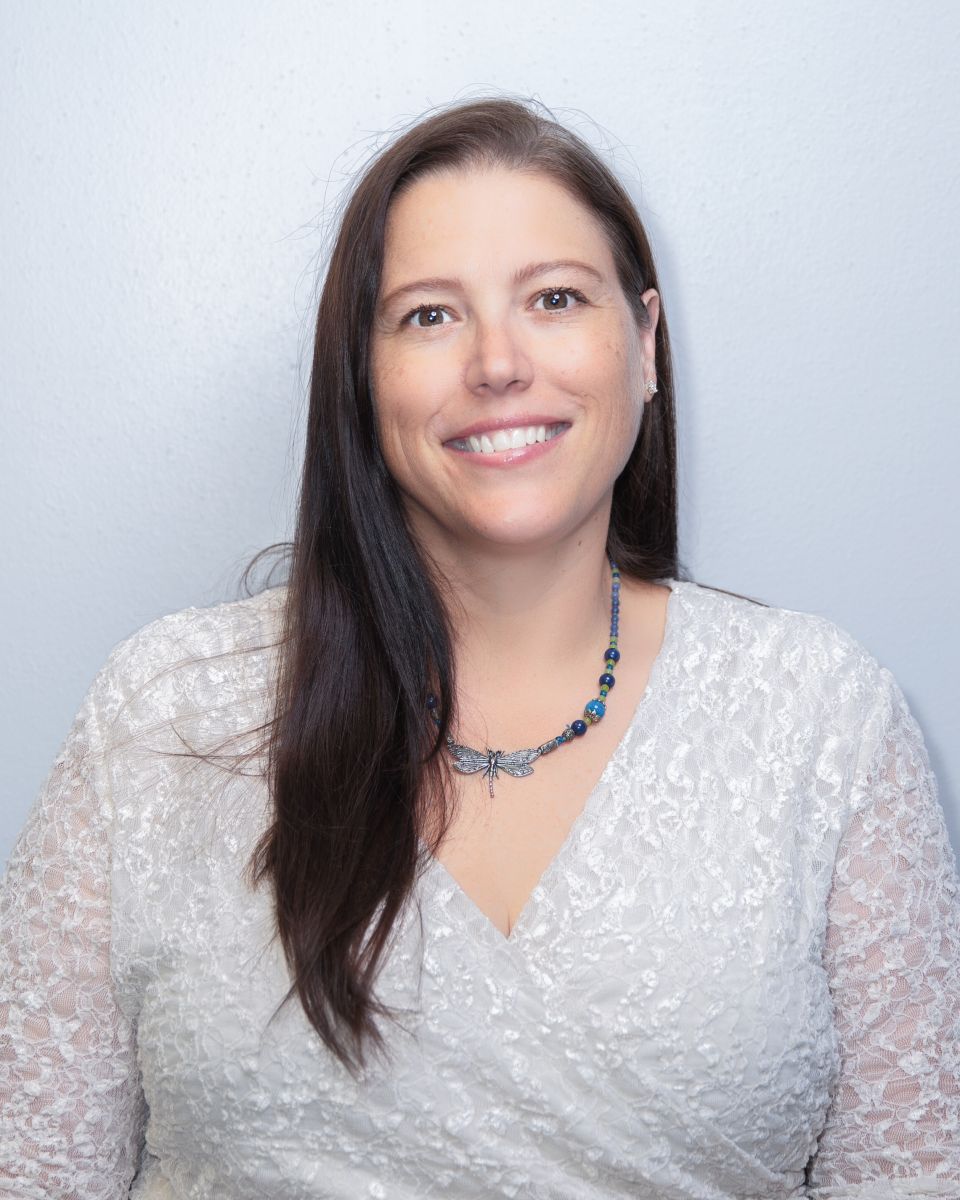 Carol Garrison, CO, LPO
Prosthetist/Orthotist
cgarrison@mpowerprosthetics.com

Carol joined M-Power in September 2018 with more than 20 years of experience as a Licensed Prosthetist/Orthotist. Her commitment to patient care and attention to detail make her a perfect addition to the M-Power team.
Carol is licensed in orthotics and prosthetics by the Texas Board of Orthotics and Prosthetics. She also is a Certified Orthotist by the American Board for Certification in Orthotics, Prosthetics & Pedorthics.
At M-Power, Carol is responsible for all phases of patient care, including patient evaluation, development of treatment plans, device fabrication and patient education and outreach.
Carol completed her B.S. in biology with minors in chemistry and psychology at Texas Woman's University in 1992. Three years later, she earned her B.S. in prosthetics and orthotics from the University of Texas Southwestern Medical Center School of Allied Health Sciences.
When she isn't assisting patients, Carol typically can be found outdoors. As a certified North Texas Master Naturalist, she regularly volunteers for conservation and litter-control projects to help protect the environment. She is a Board Member for the Preservation Society for Spring Creek Forest in Garland, Texas, and President of Garland Victory Gardens Inc.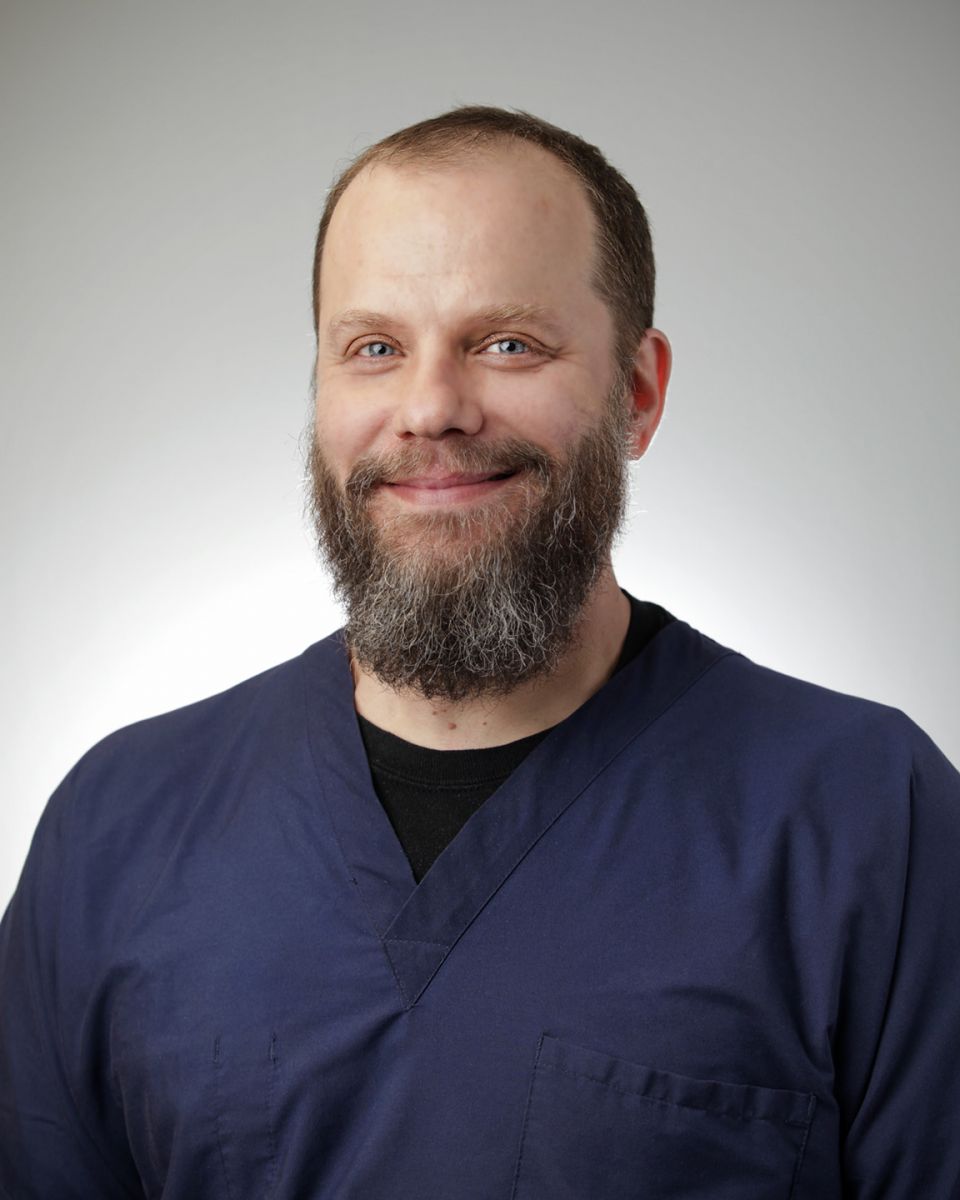 Chad DeAtley
Lab Manager
cdeatley@mpowerprosthetics.com

Chad is our Prosthetic and Orthotic Fabrication Lab Manager. Chad joined the team in January of 2009, he spends most of his time in M-Power's design and fabrication lab, but makes guest appearances in our clinical visits from to time. His attention to detail, and determination to get things just right is a gift to everyone he works with.
Chad has two wonderful boys who he enjoys coaching in sports, and in life in general.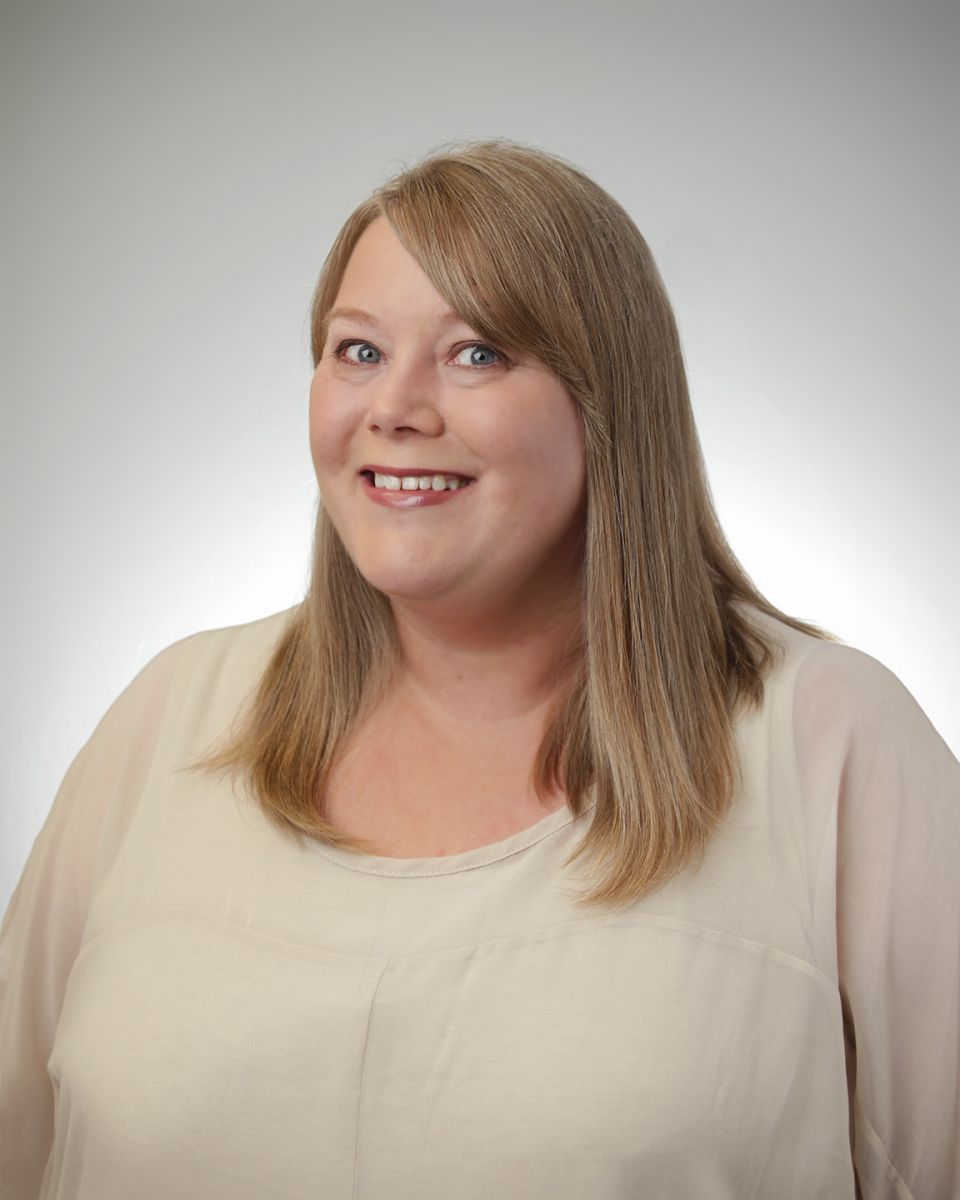 Cynthia Mason
Office Administration
Cynthia is our amazing Administrative Manager. Her more than 20 years' experience translates into less hassle for you! Armed with an amazing smile to match her personality, Cynthia is your go-to source for help navigating the insurance maze. When not in the office, Cynthia enjoys spending time with her husband and family.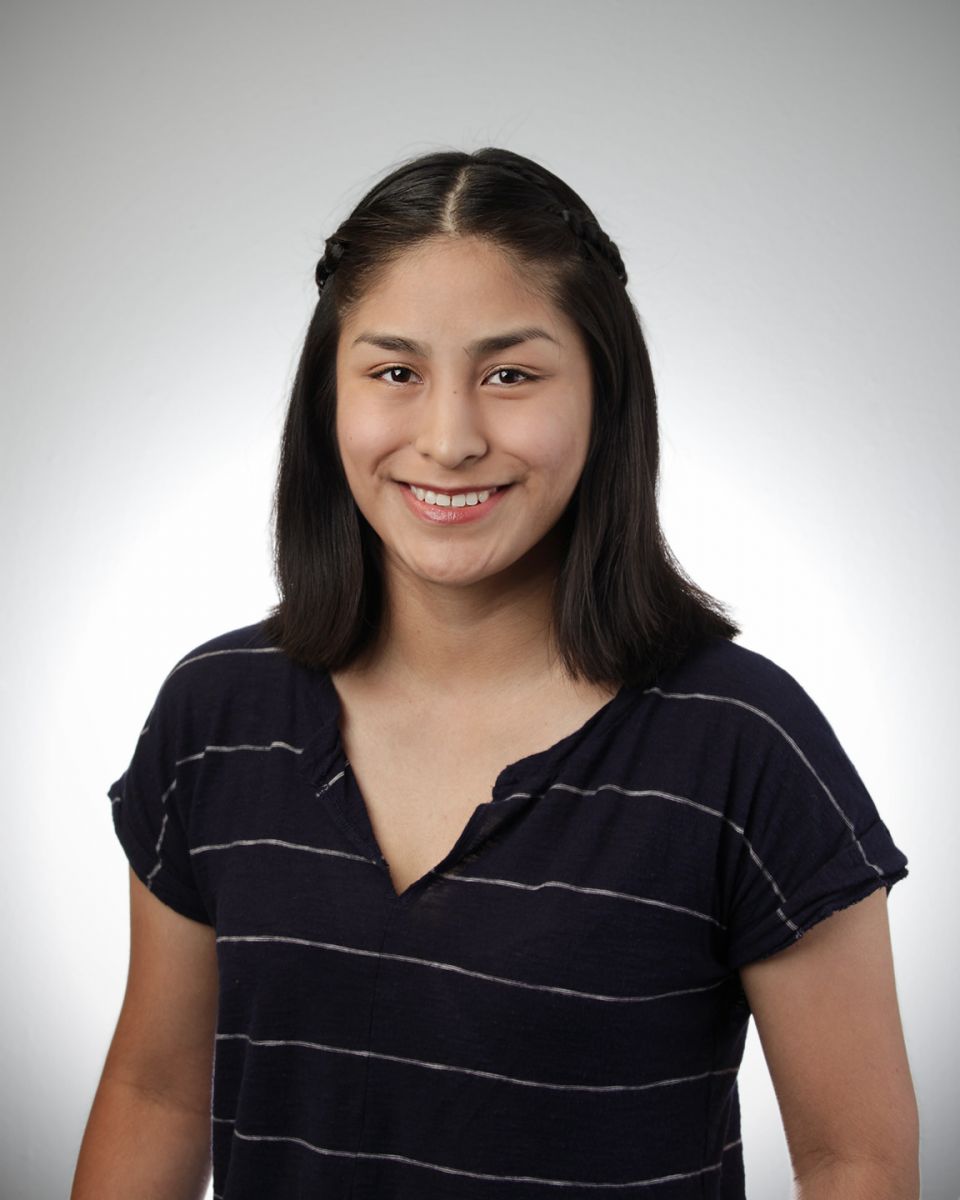 Tracy Donaciano
Office Administration
The first smiling face you see behind the front desk when you walk into M-Power, Tracy brings a bright mind, a cheery disposition, and her bilingual skills to our practice. She removes a huge hurdle for our Spanish-speaking patients. She helps them navigate the complexities of the O&P process with trust built on common language. Tracy is a native Dallasite and enjoys going to the movies with her boyfriend and spending time with her family.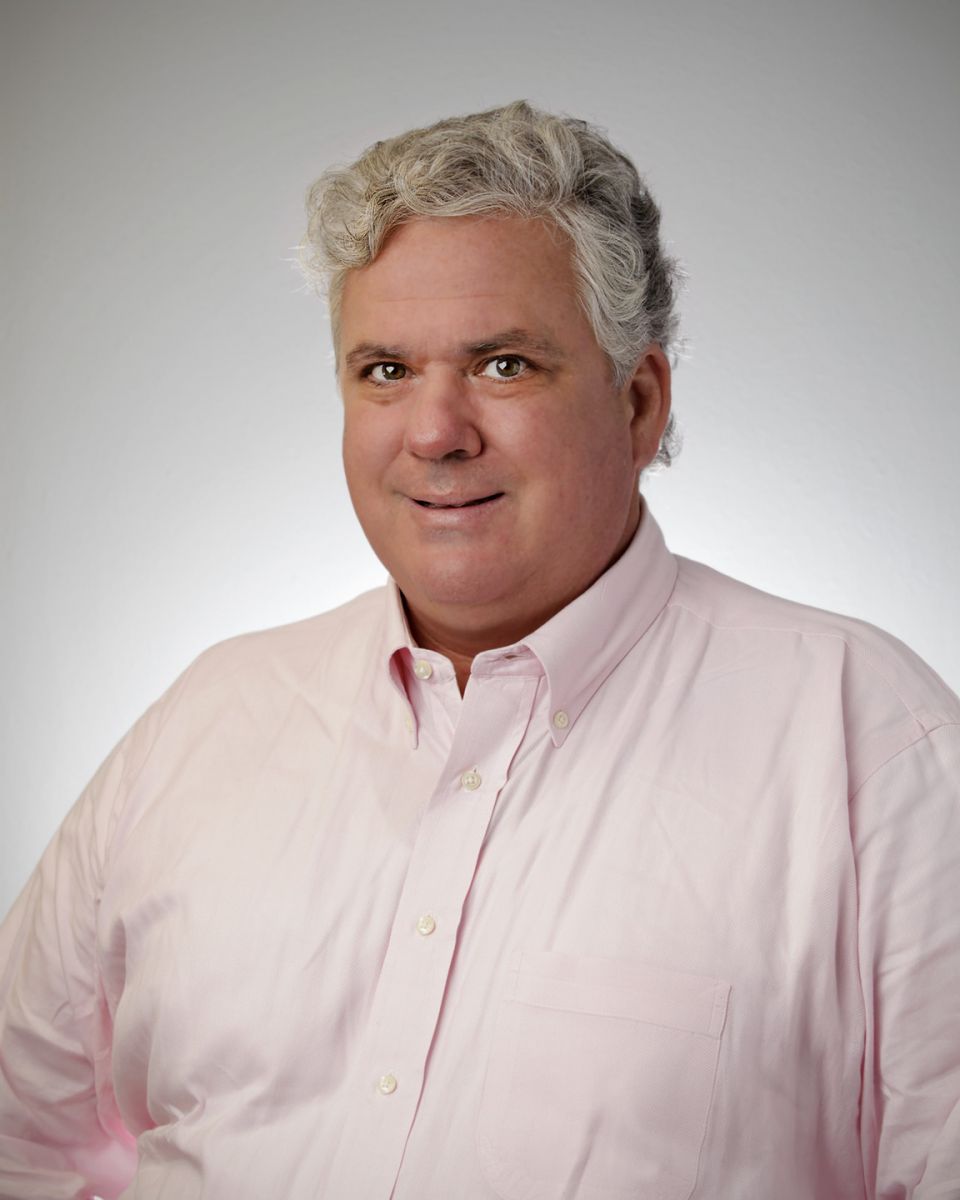 Chris Mehary
Co-Founder/ Partner and Coordinator
Chris, a co-founder of M-Power, serves as the liaison between our clinical staff and Rehabilitation Team specialists, ensuring open communication among M-Power and your medical support team. When not at work, he keeps busy with the demands of two teenagers and their extracurricular/social calendars.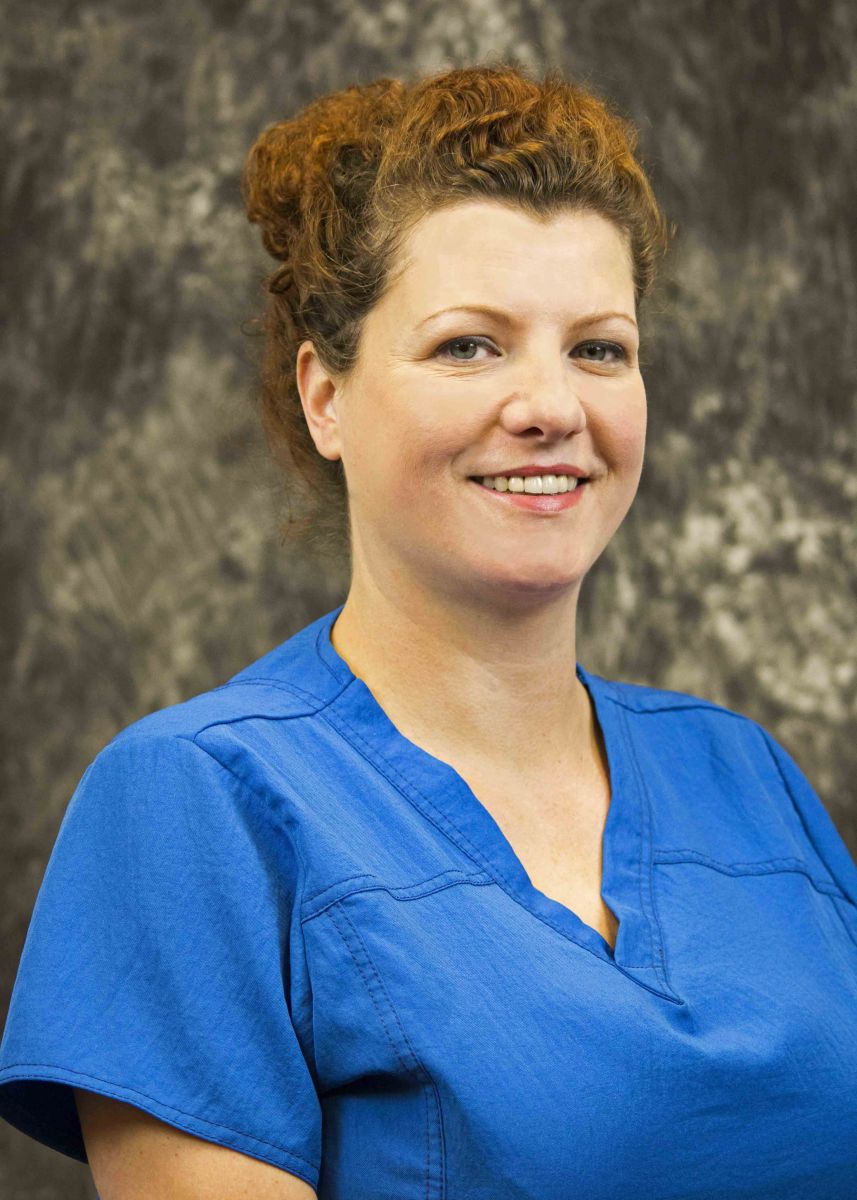 Ali Miller
Office Administration
Ali joined our team in 2009. She primarily works remotely, but sometimes makes an appearance in the office. Her attention to detail and dedication to patient care makes her an excellent part of our team. Ali relocated to the Dallas area from Chicago in the fall of 2009. She enjoys the wide open spaces of being back home in Texas. She also has 3 BEAUTIFUL dogs that she adores and spoils whenever she isn't working or traveling. Ali is a real asset to our practice, and our patients!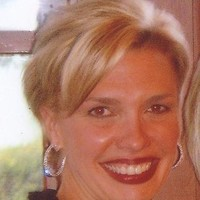 Cristina Stuart
Marketing
Cristina brings her extensive business development skills to the M-Power team. She works closely with our referral sources to ensure M-Power is achieving its' Vision: To provide superior O&P care that patients recommend to their family; physicians prefer for their patients and our employees are proud of.
Cristina has a BBA from Northwood University and lives in Lakewood with her husband and 2 dogs.